PUPPY BOWLVll
Hexclover

Platinum Boarder
Stimulate the economy by buying me a BEER!
Posts: 2632
Thank you received: 74
Tigergirl301

Expert Boarder
Dog Groomer
Posts: 922
Thank you received: 24
Tigergirl301 replied the topic: Re: PUPPY BOWLVll
lol hahaha i watched the puppy bowl (well some of it) the 1st time it was on. its alot different now lol but its cute
---
I <3 My Cavalier King Charles Spaniel (Charlie)!

Simba- Fat orange cat
CoCo & Bear - Ferrets
Swirl & Twist - Guinea Pigs
75 Gallon
one tiger oscar
405 Fluval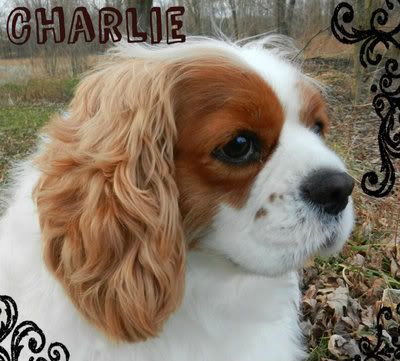 "No one appreciates the very special genius of your conversation...
7 years 2 weeks ago
#136633
Please Log in to join the conversation.
Moderators:
Big-Ken
,
DRACO
Time to create page: 0.110 seconds