Night Vision spy games
StephanieSky created the topic: Night Vision spy games
To answer Rocksor's question, "Do the The Xbox MW2 night vision goggles really work?". Yes.
We've used them for paintball after dark. And I've personally used them to scare the **** out of Denny when he was sleeping. lol Don't be fooled by his pissy attitude. He secretly likes to wake up screaming like a five year old girl
I haven't actually used them to spy on my fish yet but once I figure out which box they're still in, I'll try not to scare the **** out of my oscar when I spy on him in the dark
I have no clue what an O's night vision is like but I know mine is semi-nocturnal. He makes a lot of noise rearranging gravel and rocks at night. I just never thought of sitting around watching him in the dark until the subject of "Do oscars sleep?" came up.
I guess you could call it one of my other hobbies lol
And here's something else we do after dark: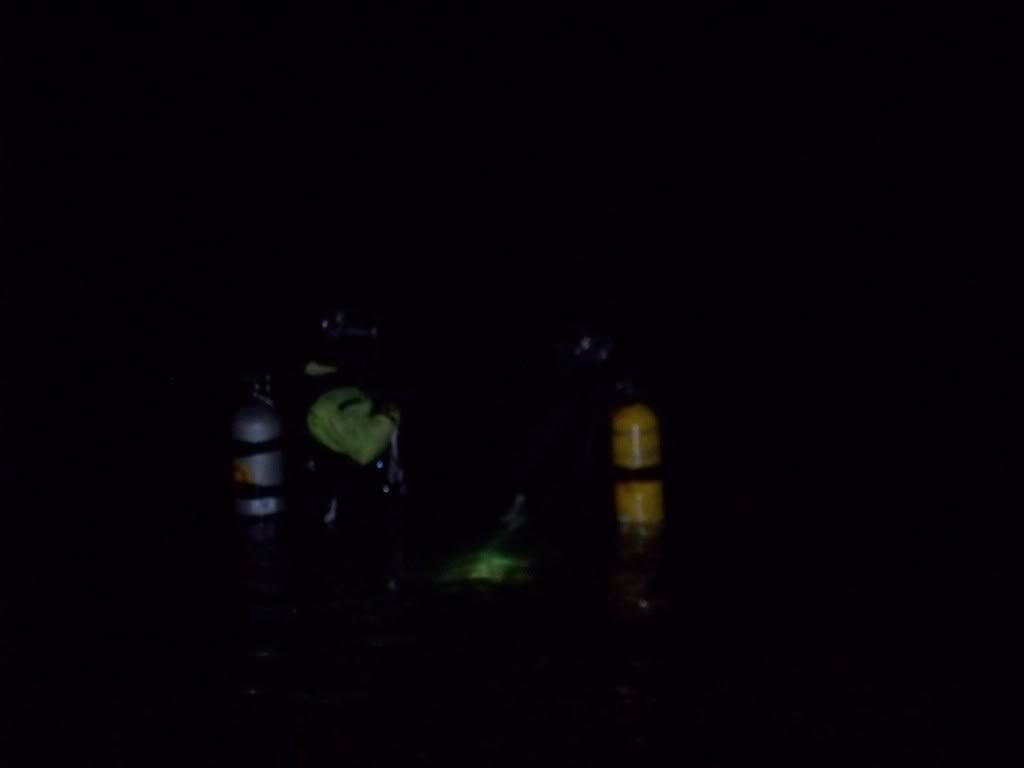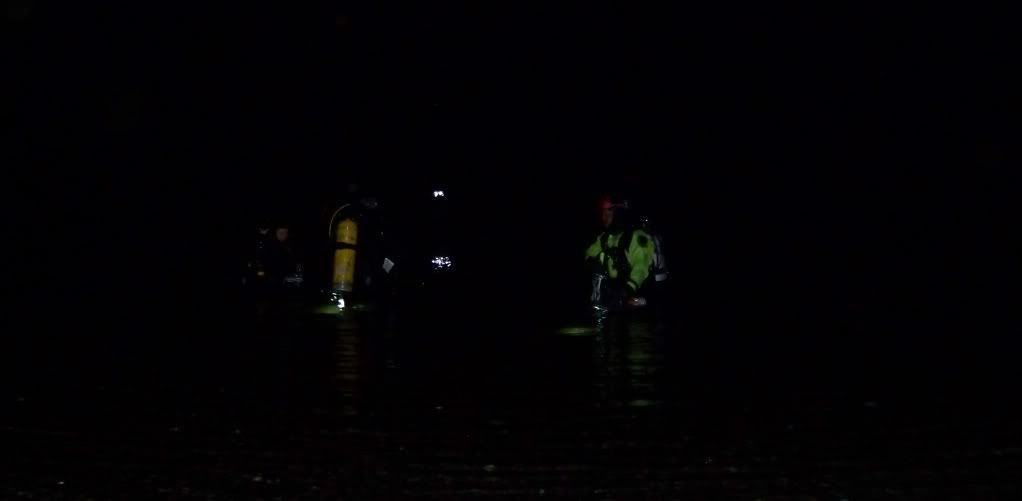 But we use diving lights
5 years 4 months ago
#276302
Last Edit: 5 years 4 months ago by
StephanieSky
. Reason: Because
Please Log in to join the conversation.
Rocksor

Platinum Boarder
Posts: 11056
Thank you received: 877
ehall67

Platinum Boarder
Ohio Cichlid Association Chairmen
Posts: 15869
Thank you received: 439
ehall67 replied the topic: Re: Night Vision spy games
O snap you scuba? I think I would like to do that!! its an expensive hobby tho huh?

and to cool you have night vision goggles
5 years 4 months ago
#276315
Please Log in to join the conversation.
StephanieSky replied the topic: Re: Night Vision spy games
It's not really that expensive. My certification was for 1 credit hour through PADI and my college.
The equipment we have is all mid-range. Most of it bought used from friends who upgraded or had extra. And it normally costs us nothing more than gas to get there and air fills if we use more than 2 tanks each. As we're so near to the pacific coast and Den's parents always have room we don't spend much money at all ocean diving. There are also lots of lakes here to dive in. Clear Lake is beautiful and vast. I won't go there twice in a 7mm wetsuit though!!!! I only did it to get my altitude diving certification. Dive shops sometimes won't sell you an air fill if you aren't certified and my parents live near one that won't. But the lake near them isn't in a volcanic crater and its much warmer.
You should definitely go for it. When I first got started we used to go sit in the lake at about 20' and just sit. I had anxiety about the whole breathing under water scenario. lol We'd take cheez whiz in the can and feed the fish. And then after a few dives in the lakes, I started ocean diving.
If you take care of your equipment there's no need for anything fancy. And you'll fall in love with diving like I did.
5 years 4 months ago
#276696
Please Log in to join the conversation.
Moderators:
Big-Ken
,
DRACO
Time to create page: 0.180 seconds