January POTM
Hexclover

Platinum Boarder
Stimulate the economy by buying me a BEER!
Posts: 2632
Thank you received: 74
Tigergirl301

Expert Boarder
Dog Groomer
Posts: 922
Thank you received: 24
Tigergirl301 replied the topic: Re: January POTM
2
that circle on the tail look like its made of gold 0_0
---
I <3 My Cavalier King Charles Spaniel (Charlie)!

Simba- Fat orange cat
CoCo & Bear - Ferrets
Swirl & Twist - Guinea Pigs
75 Gallon
one tiger oscar
405 Fluval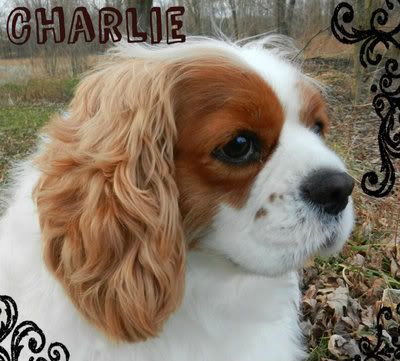 "No one appreciates the very special genius of your conversation...
7 years 1 month ago
#131839
Please Log in to join the conversation.
BENNO

Gold Boarder
Posts: 1215
Thank you received: 9
sharyn

Platinum Boarder
Fishy Midwife
Posts: 2206
Thank you received: 69
askhammatt

Platinum Boarder
Hi, im Matt, and im an Oscar addict.
Posts: 5446
Karma: 2
Thank you received: 143
adnanyastronot

Junior Boarder
Posts: 200
Thank you received: 4
Brooksie

Platinum Boarder
Have you loved your fish today?
Posts: 3509
Karma: 13
Thank you received: 42
KJAK

Senior Boarder
Posts: 485
Thank you received: 9
cashmoney6980

Senior Boarder
Posts: 347
Thank you received: 9
delboybully

Platinum Boarder
Posts: 5099
Karma: 10
Thank you received: 37
Moderators:
Big-Ken
,
DRACO
Time to create page: 0.130 seconds