Moving Member Articles Higher in the Menu
Rocksor

Topic Author

Platinum Boarder
Posts: 11056
Thank you received: 877
Rocksor created the topic: Moving Member Articles Higher in the Menu
Is there a possibility to move the Member Articles to a higher link under the Helpful articles selection? I have to keep my browser maximized (1920x1200) in order for the sub-menus not to close on me when I try to select an article from it. This is not an issue with the other links in the menu because none of them have sub-links.
5 years 8 months ago
#246123
The following user(s) said Thank You:
Nina_W
Please Log in to join the conversation.
Nina_W

Platinum Boarder
Waterchange Warrior
Posts: 7765
Thank you received: 345
Matt

Platinum Boarder
Serrasalmus Rhombeus, any questions?
Posts: 4291
Thank you received: 151
Matt replied the topic: Re: Moving Member Articles Higher in the Menu
There is of course always a work around, you can hover over the helpful articles, and then scroll down keeping your mouse over the menu. Once you hit the member articles that selection should be at the top of your screen and let you make a selection from there.

But I agree, moving it up, or separating it out into two columns would be a good idea for people with smaller screens.
---
cebosound wrote: Waterchange, Waterchange, waterchange... till your knuckles are bleeding.
My youtube page www.youtube.com/user/rwhp550?feature=mhee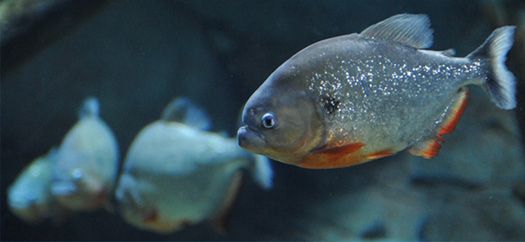 5 years 8 months ago
#246185
Please Log in to join the conversation.
GeorgeP

Gold Boarder
Posts: 1004
Thank you received: 29
Time to create page: 0.119 seconds