Too good to be true, or is it....
Matt

Topic Author

Platinum Boarder
Serrasalmus Rhombeus, any questions?
Posts: 4291
Thank you received: 151
Matt replied the topic: Re: Too good to be true, or is it....
It's a couple guys punching what look like some kind of carp, with the Jackass music playing in the background.

I was just shocked there was actually a video of someone punching a fish lol
---
cebosound wrote: Waterchange, Waterchange, waterchange... till your knuckles are bleeding.
My youtube page www.youtube.com/user/rwhp550?feature=mhee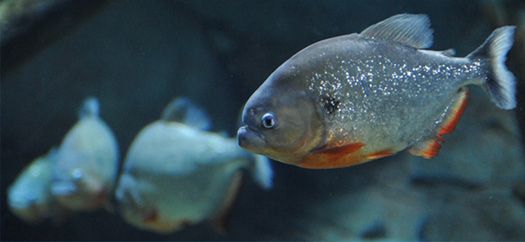 5 years 8 months ago
#244315
Please Log in to join the conversation.
benmcfadden

Moderator
Loose Lips Sink Ships
Posts: 12897
Thank you received: 878
Moderators:
Big-Ken
,
DRACO
Time to create page: 0.065 seconds