New fishes!
Matt

Topic Author

Platinum Boarder
Serrasalmus Rhombeus, any questions?
Posts: 4291
Thank you received: 151
Matt replied the topic: Re: New fishes!
By far, biggest fish I've ever had lol.
---
cebosound wrote: Waterchange, Waterchange, waterchange... till your knuckles are bleeding.
My youtube page www.youtube.com/user/rwhp550?feature=mhee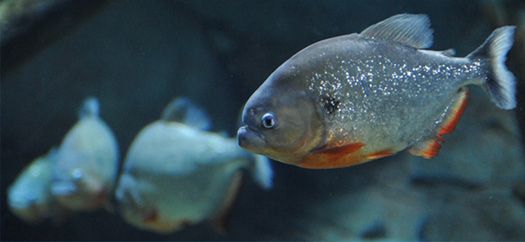 5 years 7 months ago
#240910
Please Log in to join the conversation.
Rocksor

Platinum Boarder
Posts: 11056
Thank you received: 877
JasonR

Platinum Boarder
Hey man...Got a light?
Posts: 8643
Thank you received: 452
Big-Ken

Moderator
Posts: 4258
Thank you received: 203
Big-Ken replied the topic: sale ugg boots
Man there its just something about this thread that they seem attracted to
stupid spammers
---


My Youtube channel: www.youtube.com/channel/UC8Ao1jGfNGcS1pcOg5XX3QQ
5 years 3 weeks ago
#302442
Please Log in to join the conversation.
cebosound

Platinum Boarder
Moderators:
Big-Ken
,
DRACO
Time to create page: 0.082 seconds