UPDATE MY 33 GALLON TANK 13/12/2015
yaserloz created the topic: UPDATE MY 33 GALLON TANK 13/12/2015
hi guys
i hope every one is ok
after my tank has been cycled i put a snail a shrimp and a sword tail and 2 pleco i also had an eheim filter the brand is (eheim experience 150 ) because my old stupid filter didnt do anything to keep the tank clear now the water is clear and awesome .
i had very good plant growth after i bought the T5 light and i planted a hairgrass to have a good green cover on the gravel i hope i will be lucky with those new plant
old pic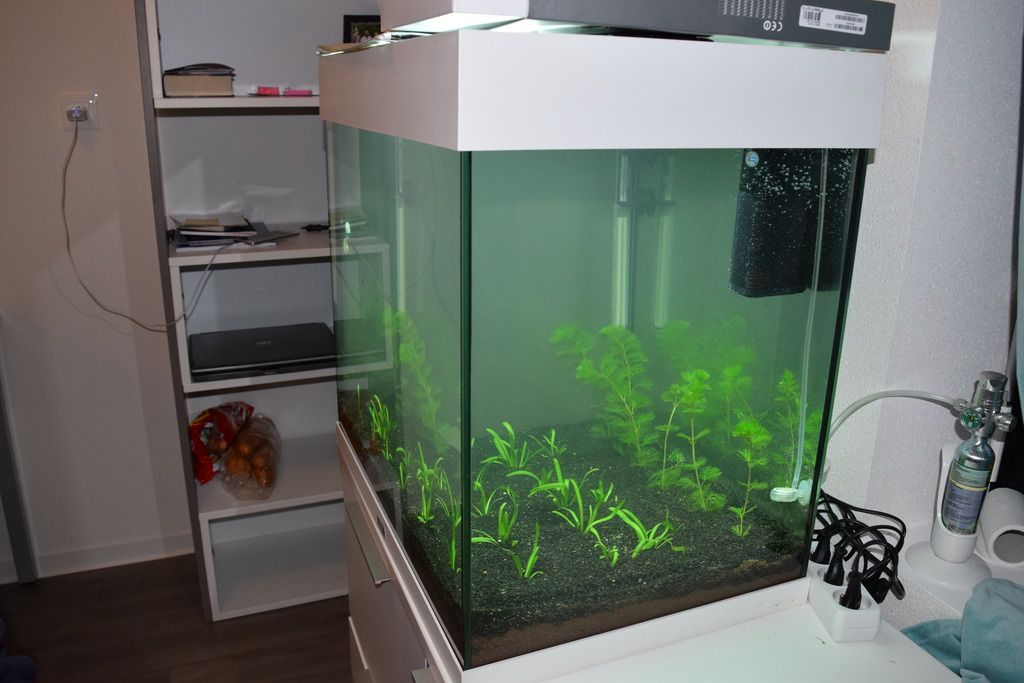 new one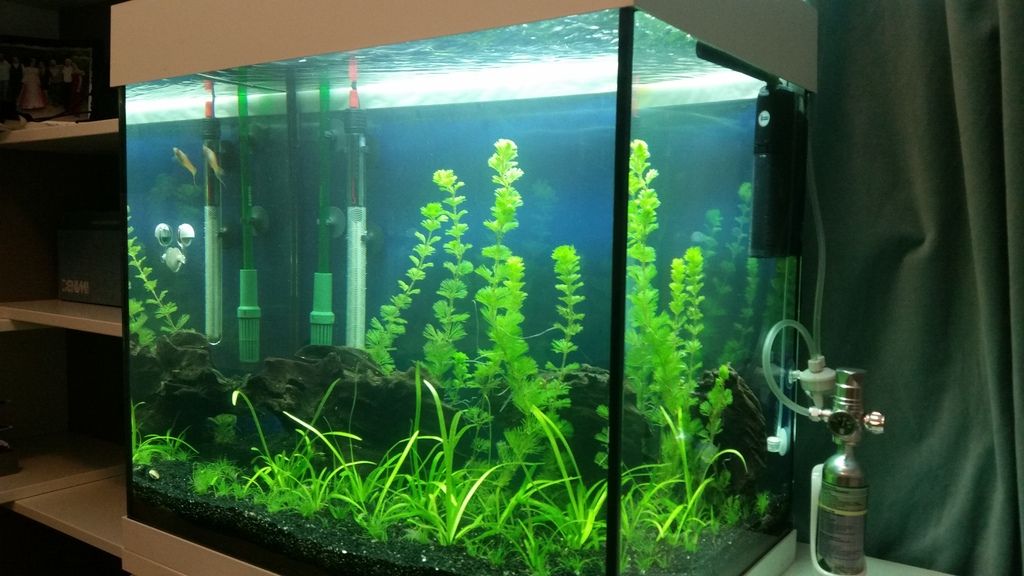 my hero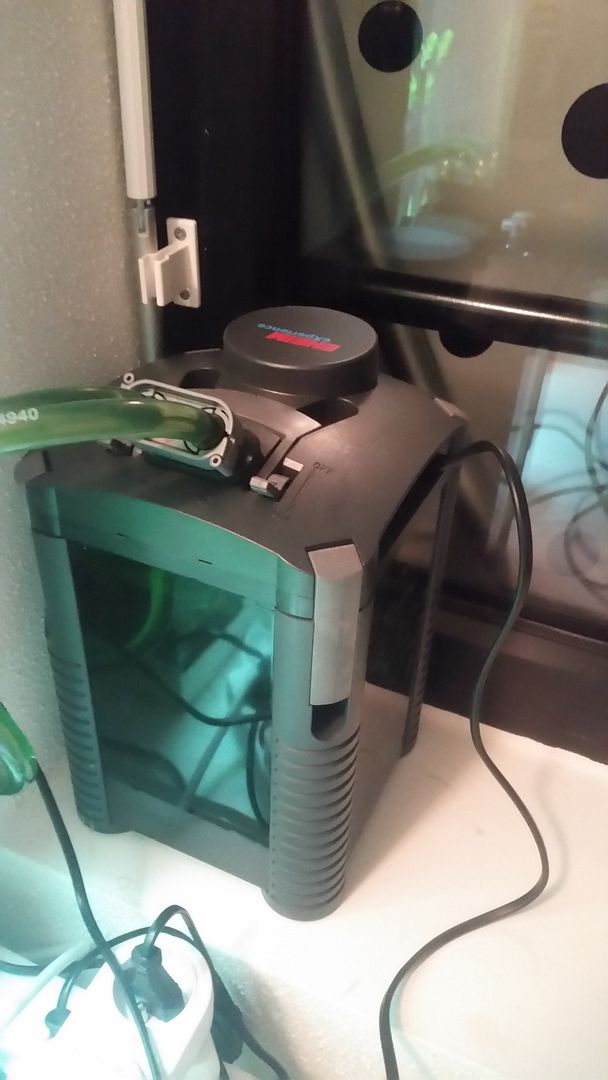 peace and out
2 years 2 months ago
#408938
Please Log in to join the conversation.
DRACO

Moderator
Posts: 4523
Karma: 1
Thank you received: 256
askhammatt

Platinum Boarder
Hi, im Matt, and im an Oscar addict.
Posts: 5446
Karma: 2
Thank you received: 143
benmcfadden

Moderator
Loose Lips Sink Ships
Posts: 12897
Thank you received: 878
yaserloz replied the topic: UPDATE MY 33 GALLON TANK 13/12/2015
benmcfadden wrote: looks the bomb mate, glad to see you back in the game
thanks man i alwaysed love aquascaping i wish i have more green soon i am in paris for 10 days and iam worried about my tank alot
2 years 2 months ago
#409100
Please Log in to join the conversation.
Moderators:
Big-Ken
,
DRACO
Time to create page: 0.117 seconds