My 125G
ashleyk

Topic Author

Fresh Boarder
Posts: 44
Thank you received: 0
ashleyk created the topic: My 125G
Hello all. I've learned a lot from this site and I know you guys love pictures! (Heck so do I) So here you go!
125G established 10 months ago.
Stock:
7-8" tiger oscar
5-6" pearl cichlid
7-8" 4 line catfish
I will be adding more lighting soon.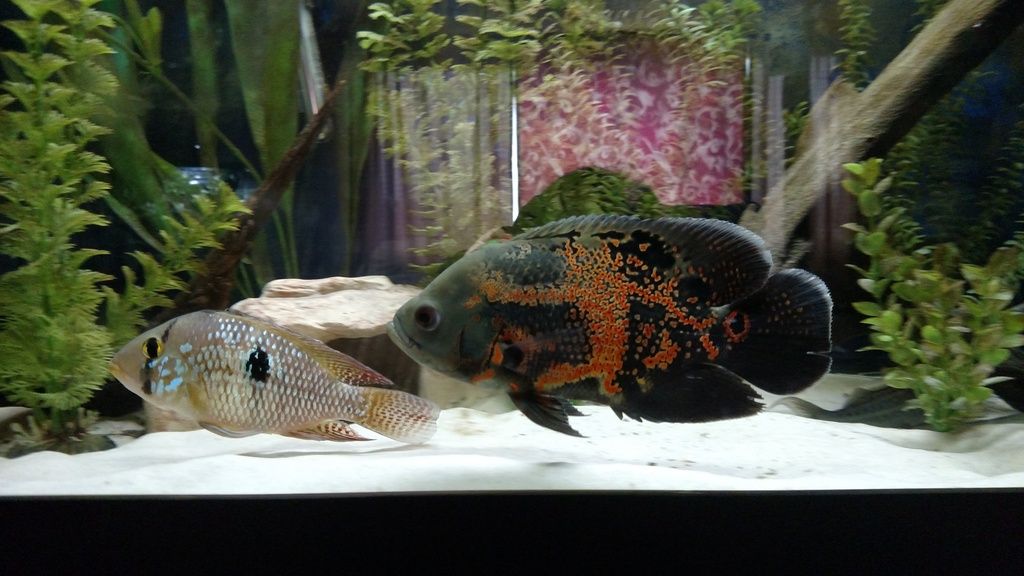 The oscar's favorite activity is bullying. So far nothing more than split fins so I'm not too concerned.
Catfish close-up!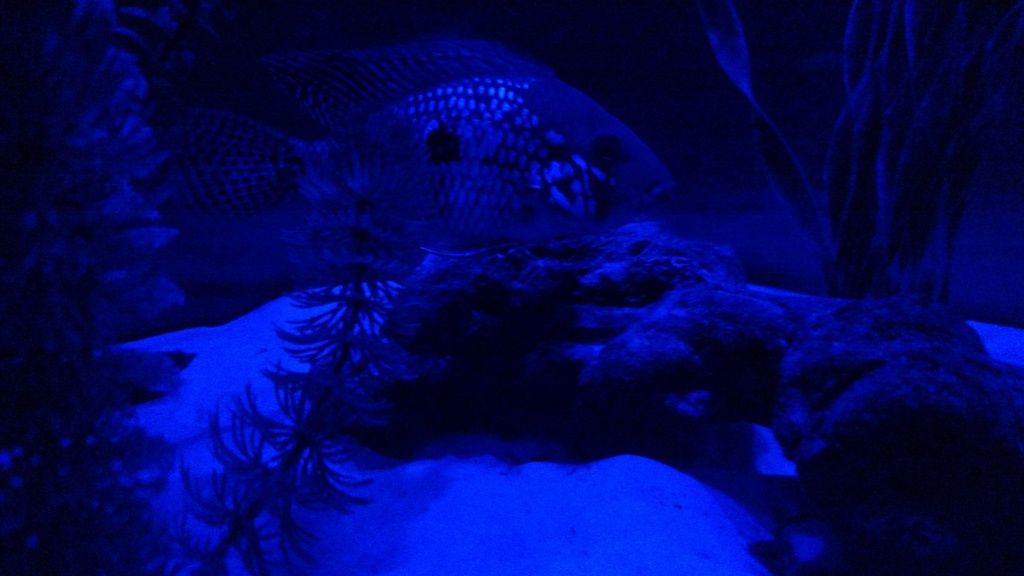 I can see how they got their "pearl" nickname!
I can't believe I got a picture with all three of them in it!
1 year 9 months ago
#410774
Please Log in to join the conversation.
Suprd71

Moderator
Posts: 5988
Karma: 4
Thank you received: 592
benmcfadden

Moderator
Loose Lips Sink Ships
Posts: 12897
Thank you received: 878
Moderators:
Big-Ken
,
DRACO
Time to create page: 0.108 seconds