SeaClone 100 Protein Skimmer for sale
Brooksie

Topic Author

Platinum Boarder
Have you loved your fish today?
Posts: 3509
Karma: 13
Thank you received: 42
Brooksie created the topic: SeaClone 100 Protein Skimmer for sale
This is used but works! I don't need it for my tanks. Copied this from Marine & Reef's website:
The Aquarium Systems SeaClone 100 protein skimmer can function as either an external hang-on or internal sump skimmer and comes complete with a Maxi-Jet pump. The tornado-like motion inside the SeaClone 100 protein skimmer removes organic wastes from your aquarium. The SeaClone 100 protein skimmer has been developed and tested in different aquarium environments. As a result, its design is simple and user-friendly. The SeaClone 100 protein skimmer requires no airstones and is more efficient than air-driven protein skimmers. The SeaClone 100 skimmer is for saltwater aquariums up to 100 gallons.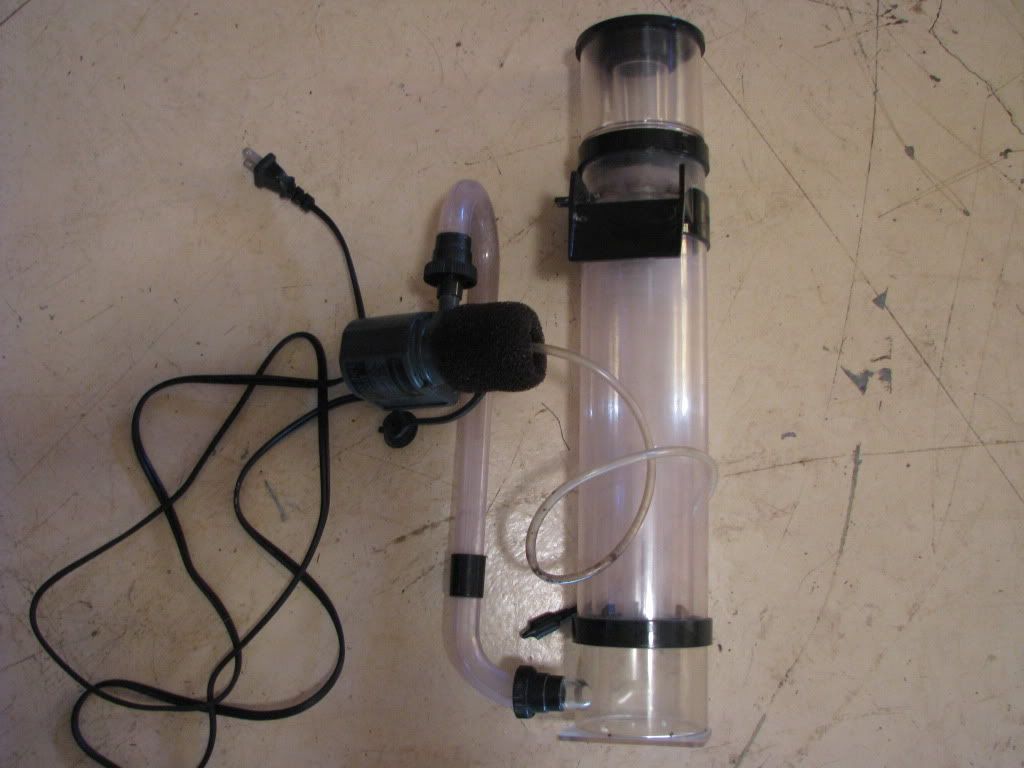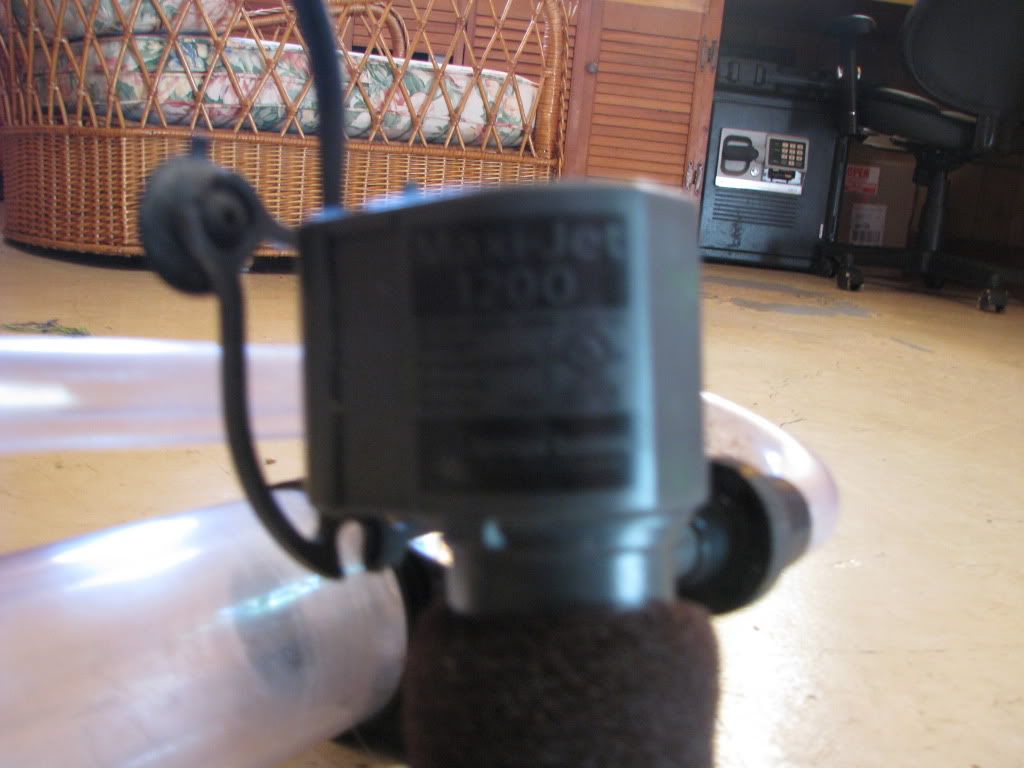 If you are interested, send me a PM and we can discuss $$$.
Brooksie
---
There is a fine line between sanity and insanity.... Come walk it with me!
6 years 3 months ago
#195988
Please Log in to join the conversation.
Saltwater1226

Fresh Boarder
Posts: 1
Thank you received: 0
Moderators:
Big-Ken
,
DRACO
Time to create page: 0.121 seconds