ofl
ashley1984

Topic Author

Junior Boarder
Posts: 157
Karma: 1
Thank you received: 0
ashley1984 created the topic: ofl
hey OFL i used to go carp fishing when i used to live with my father we used to go every other day in both england and in wales i loves it the biggest carp i ever caught was 22lb 4oz i think i still got the photos somewhere i will have a look now, well i cant find the pics of my p/b but i did find this one it was only a baby, sorry bout the picture quality, but its a photo of a photo lol ,it was only bout 10lb mirror carp, WKD fight tho, what gear you got,
regards ashley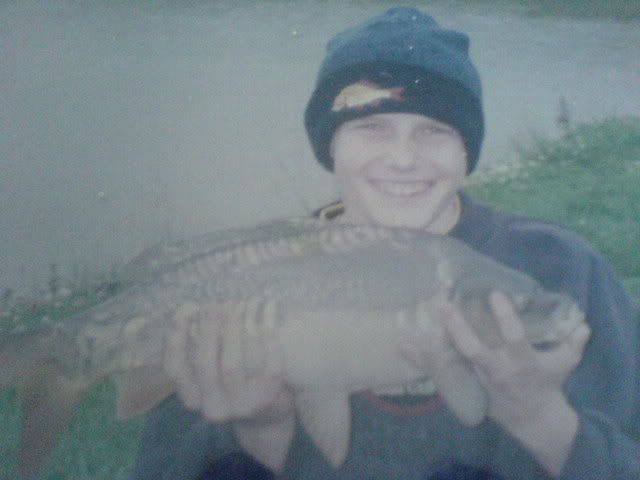 ---
270 ltr 4ft (FLUVAL 405)
6 baby blue acaras , 1 male and 1 female geophagus eartheaters...
2 plecs.
9 years 10 months ago
#12354
Please Log in to join the conversation.
OFL

Administrator
Founder of OFL
OFL replied the topic: Re:ofl
nice mirror carp. What gear have I got? it would be easier to tell you what I haven't got. Joking aside, I have spent a small fortune on fishing year over the last few years. My favourite make of reel are Shimano, I've got loads of them, bait runners and just normal reels that use for float fishing. I've got various makes of rod including Shakespeare, daiwa, Shimano, and quite a few more that I can't think of at the moment. I'm going to start fishing soon and will be starting a blog on my other website which should be fun
---
I may not always be right, but I am always the BOSS
9 years 10 months ago
#12359
Please Log in to join the conversation.
Moderators:
Big-Ken
,
DRACO
Time to create page: 0.096 seconds