I opened the box of mystery....
kingkhan

Junior Boarder
Posts: 107
Thank you received: 1
jnet

Platinum Boarder
Posts: 7136
Thank you received: 182
Matt

Topic Author

Platinum Boarder
Serrasalmus Rhombeus, any questions?
Posts: 4291
Thank you received: 151
Matt replied the topic: Re: I opened the box of mystery....
You going to plant it?

If so there's some cheap T5 grow lights at home depot lol

Not sure how far you're willing to travel though
---
cebosound wrote: Waterchange, Waterchange, waterchange... till your knuckles are bleeding.
My youtube page www.youtube.com/user/rwhp550?feature=mhee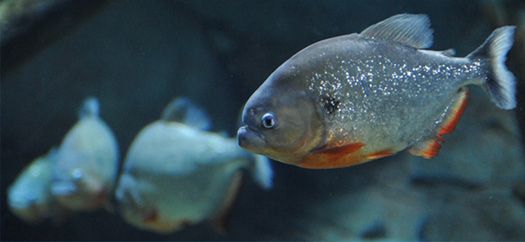 5 years 9 months ago
#238531
Please Log in to join the conversation.
kingkhan

Junior Boarder
Posts: 107
Thank you received: 1
Moderators:
Big-Ken
,
DRACO
Time to create page: 0.081 seconds