December 2011 POTM
Matt

Platinum Boarder
Serrasalmus Rhombeus, any questions?
Posts: 4291
Thank you received: 151
Matt replied the topic: Re: December 2011 POTM
Sticking with the majority, #3
---
cebosound wrote: Waterchange, Waterchange, waterchange... till your knuckles are bleeding.
My youtube page www.youtube.com/user/rwhp550?feature=mhee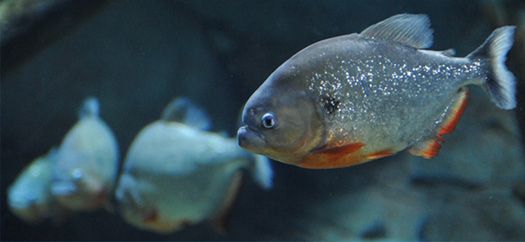 6 years 1 month ago
#205168
Please Log in to join the conversation.
ldoerr

Visitor
Miss Nicki

Topic Author

Visitor
fdriller9

Junior Boarder
Posts: 133
Thank you received: 3
cebosound

Platinum Boarder
Moderators:
Big-Ken
,
DRACO
Time to create page: 0.070 seconds