×
This forum is for photographs of Oscars ONLY
my babies
fakk2

Junior Boarder
Posts: 196
Thank you received: 7
askhammatt

Platinum Boarder
Hi, im Matt, and im an Oscar addict.
Posts: 5446
Karma: 2
Thank you received: 143
Miss Nicki

Visitor
benmcfadden

Moderator
Loose Lips Sink Ships
Posts: 12897
Thank you received: 878
jjjohnston8623

Expert Boarder
Variety is the Spice of life!!
Posts: 759
Thank you received: 47
brad0h

Expert Boarder
A Hungry Fish Is A Healthy Fish
Posts: 649
Thank you received: 25
Matt

Platinum Boarder
Serrasalmus Rhombeus, any questions?
Posts: 4291
Thank you received: 151
Matt replied the topic: Re: my babies
Nice to get to see the growth
They both look great, so healthy. The bottom one almost looks like a wild caught, given how dark he is, and the olive green he's got on him, still, beautiful shots of them both
---
cebosound wrote: Waterchange, Waterchange, waterchange... till your knuckles are bleeding.
My youtube page www.youtube.com/user/rwhp550?feature=mhee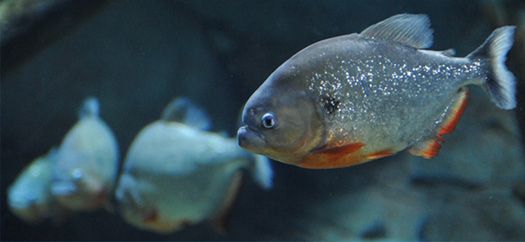 5 years 8 months ago
#245233
Please Log in to join the conversation.
Moderators:
Big-Ken
,
DRACO
Time to create page: 0.148 seconds